Save Up to 50% Off All Sporting Knives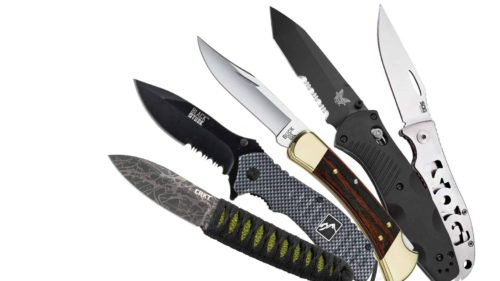 Last week, we told you about our 20% off sale on all Kershaw Sporting Knives. This week, we're letting you know that we have even more sporting knives from brands you trust on sale at House of Knives!
Save up to 50% off on knives from biggest names including CRKT, BUCK, SOG, Benchmade, Spyderco, Zero Tolerance, Gerber and more! This is one of our most extensive sales of the year so quantities and styles may be limited. Selection will vary from location.
With Fathers Day just around the corner, there's no better time to get the gift that Dad has always wanted, at a substantial savings. Or if you already took advantage of the Kershaw sale for Dad, pick something out for yourself. You deserve it too!
For a preview of some of the potential savings check out our website, then hit one of our locations in BC and Alberta for that hidden gem in the display case.  Sale is on till June 25th, 2015.
---
---