Are You Ready for an Emergency?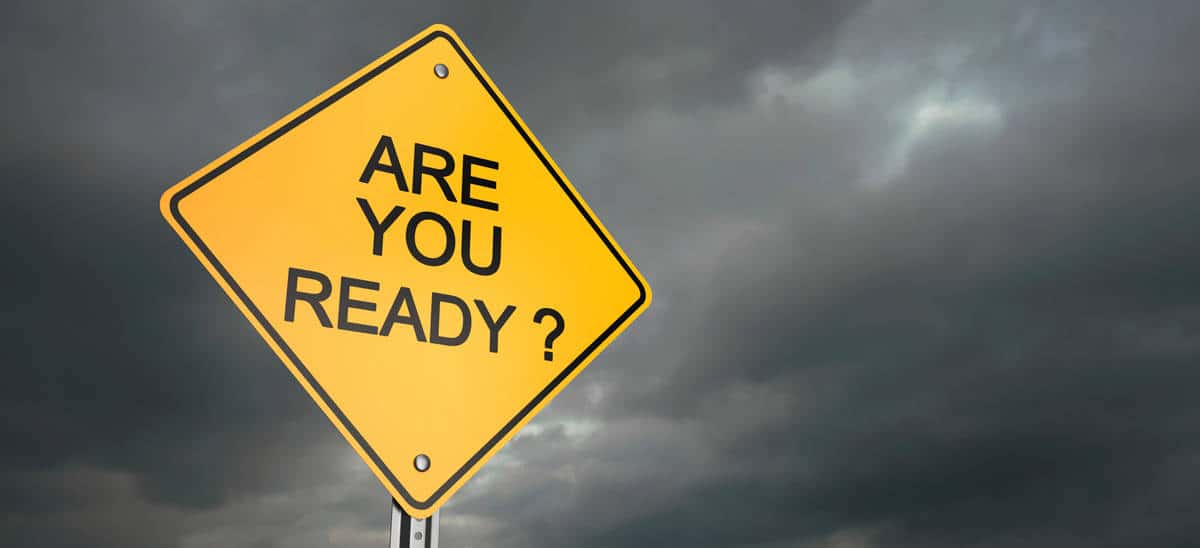 September is Emergency Preparedness Month in America, but at House of Knives, we call it Are You Ready month! We're here to help you prepare for all emergencies, some life-threatening, and some not so much. We've always been there for you in the kitchen, but we're also there for you when you're out and about with a range of great products. Check out some of our best advice and suggestions below.
Are You Ready for the Big One?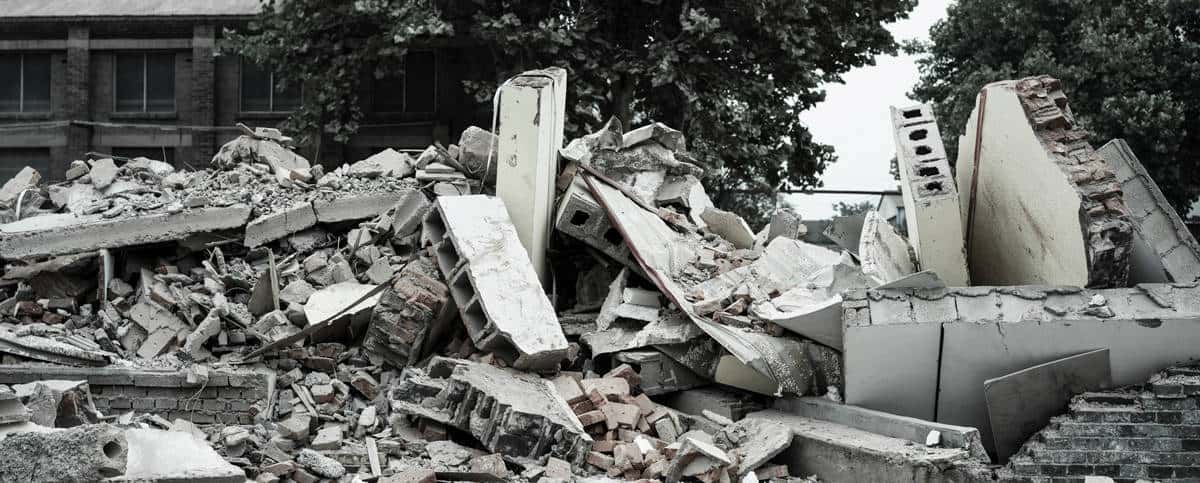 Being on the BC West Coast, we've known for years that we're on the precipice of experiencing a massive earthquake at any time. "Megaquakes" happen in this area every 300-600 years, and seeing as the last one happened around 314 years ago, it's time to start preparing.
Check out our Earthquake Preparedness post, and make sure you have the following items in your kit:
Five Earthquake Essentials:
Are You Ready for an Auto-Emergency?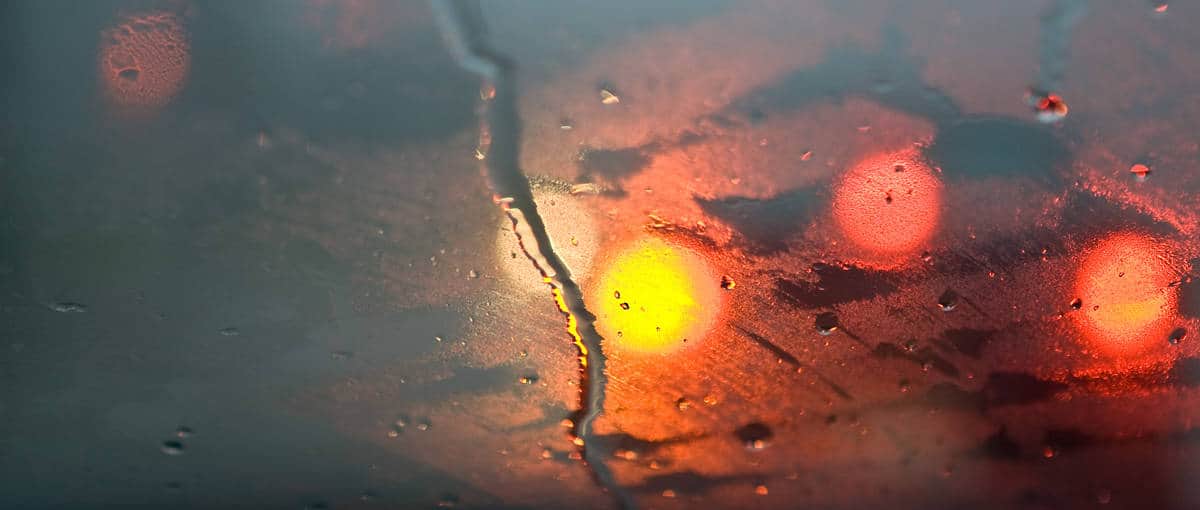 We can't plan everything, but we can prepare. If the worst happens and you're trapped in your car, do you know how you'll escape?
Break the window. The ResQme Car Escape Tool is a spring-loaded glass breaker with a blade that can shear through seatbelts if they become jammed. The ResQHammer Escape Hammer will also easily break car windows should you need to escape when seconds count.
Avoid an accident. The ResQme AlertMe is for anyone who drives long hours and never gets enough sleep. It detects the wearer's head as it nods, indicating drowsiness, and omits a warning sound to increase vigilance.
Keep tools with you. Multi-tools, like the SwissTool X, SwissTool Spirit Plus, and the SwitchPlier 2.0 can all come in handy if you find yourself stuck or stranded. Make sure you have the right tools to to help yourself if help is not close by.
Are You Ready to Survive Outdoors?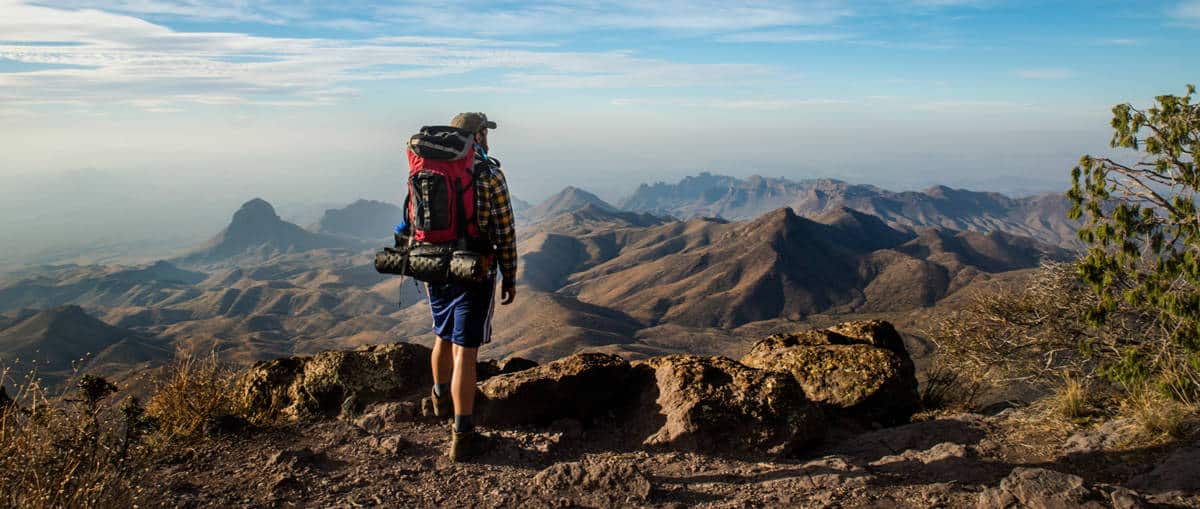 The outdoors is the best place to escape our smartphones and the hustle and bustle of city life. But if you haven't developed survival skills, would you be okay in an emergency? Never fear. House of knives has a pretty awesome Survival Kit Bundle for $69.99 as an amazing in store only special right now, to help you prepare for an emergency.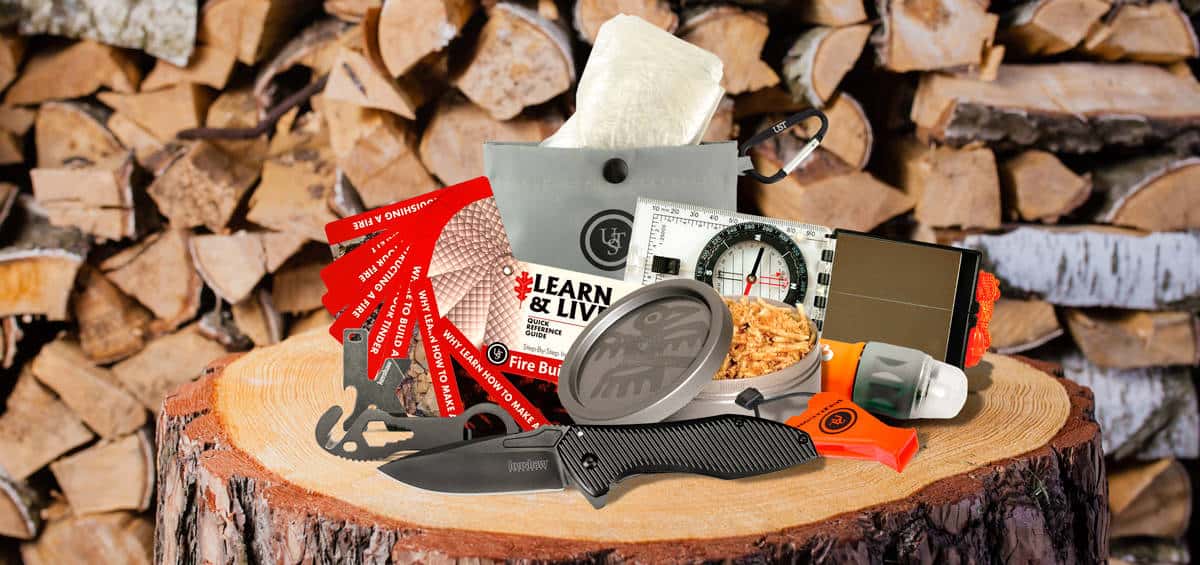 Take a look at what's inside:
Kershaw 3PC Starter Pack. Tools with more than one function enables you with versatile abilities. Includes a Kershaw knife, Multi-function tool, and K-Tool.
The Ultimate Survival Folding Map Compass makes sure you don't get lost, or that you can find your way home.
The Pocket Poncho helps you keep rain off you, but can also be used for shelter, rain collection, or as a ground cloth.
The SplashFlash lets you shed light even in watery conditions.
Learn & Live Fire Building Cards gives you the information you need when you can't just Google it.
The JetScream Whistle is the loudest of it's kind. Need to signal help? You'll be heard with this.
Light My Fire MayaDust ensures you can light a fire even when it's wet. The 80% resin contents makes it extremely easy to light.
House of Knives is Here to Help
House of Knives has fantastic survival gear from brands such as Black Tusk, Light My Fire, ResQme, SOG, True Utility, Ultimate Survival, Victorinox, and VSSL. Come visit us in one of our 17 stores in BC and Alberta, or check out our online store (shipping is free across Canada on orders above $100)!
What kind of gear do you have in your survival kit? Let us know in the comment section below.
---
---