Top 10 Things You Should Always Bring Camping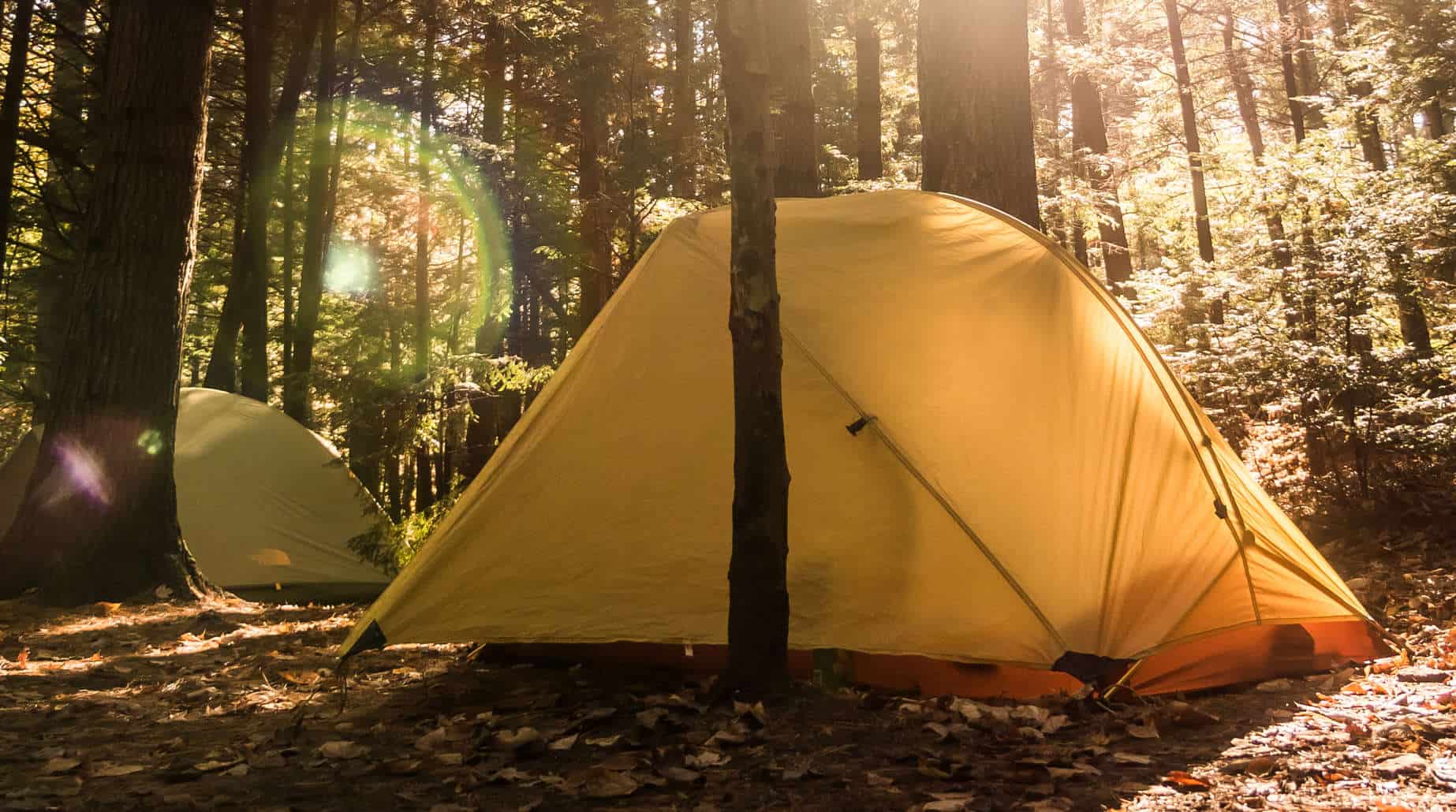 It's camping season! That means that people start loading up their tents into cars, and start setting them up in the woods. You'll also see the sun-tan lotion start coming out as we spend more time in the sun. But if you're going camping this summer, before you set off into the great unknown (or perhaps just your backyard), double check that you have a few essential items in your bag. Here are the top 10 things you should always bring with you camping.
1. Some Basic Know-How
Okay, this one is a little preachy. But if you're like the majority of us who rely Google to answer important life questions, you may want to rethink your wilderness game plan. For the same reason that PokemonGo won't work in the woods, is the same reason why you can't just Google your answers: No reception!
A little knowledge can go a long way, and Learn & Live Cards are life skills you can keep in your pocket! They have all the info you need to build a fire or build shelter, find your way, or use paracord.
2. A Lightsource or Three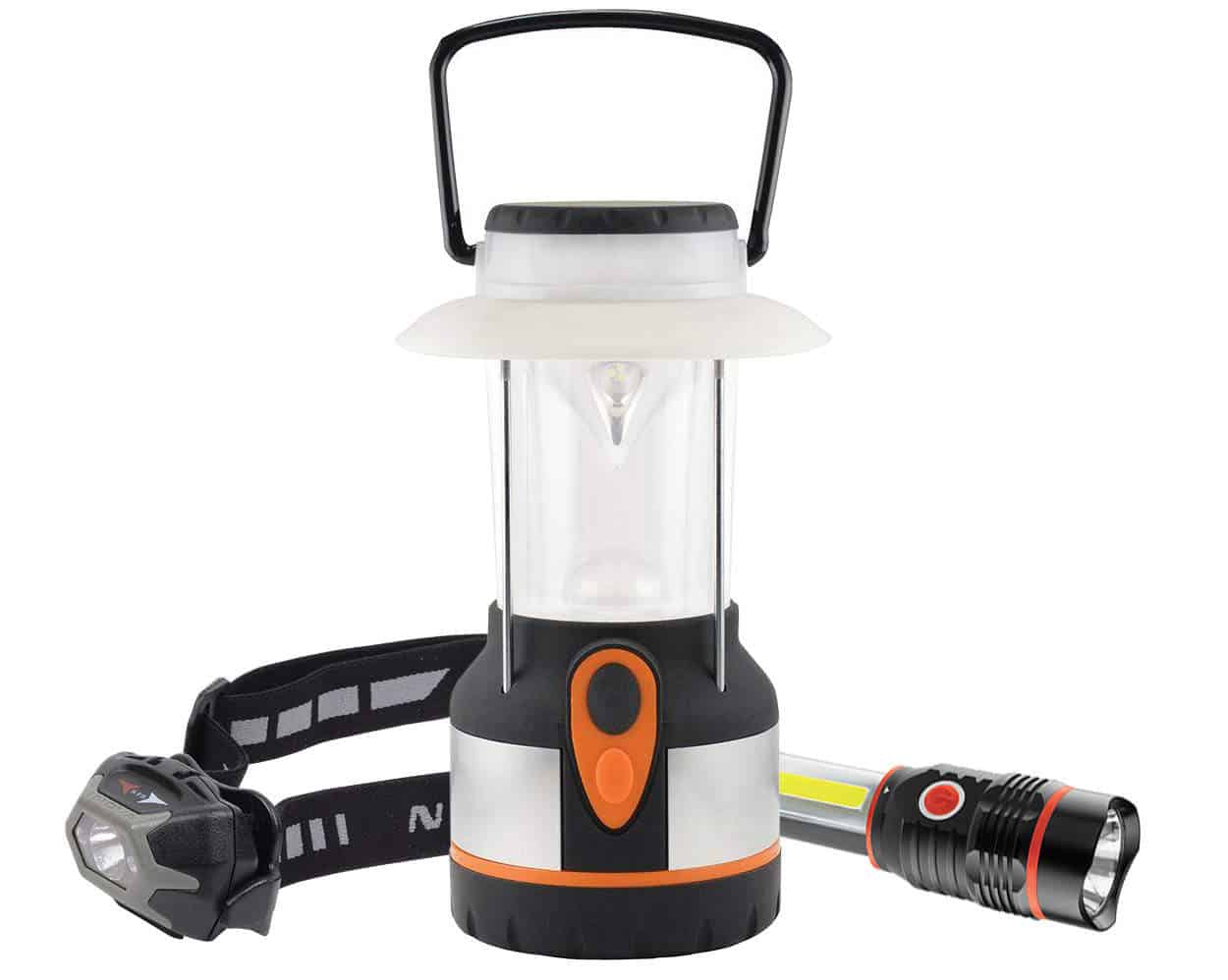 It's never a good idea to rely on a campfire for light—there's no guarantee you'll get one going (due to weather, materials, or simply rage-quitting), or that you'll even be allowed to have one due to fire bans.
Bring a Flashlight
Always, always, ALWAYS bring a flashlight. It's miserable not being able to see when you're trying to cook, setup your campsite, find firewood, or make a trip to the outhouse. Always make sure you bring a backup and spare batteries.
Or a Lantern
The Ultimate Survival 10-Day Lantern is perfect for lighting up a campsite, patio, or even your house during a power-outage. Especially handy if there's a campfire ban. There's even a 30-Day version.
Headlamps are awesome too
Headlamps are great if you need to function in the dark and need both your hands free. Besides, flashlights can get rather heavy if you try to hold them in your mouth. And rather drooly too!
3. A Multipurpose Knife

A fixed or folding blade is one of the most useful tools you can bring with you when camping. Need to cut some rope? Whittle a marshmallow stick? Open a box of food? It doesn't have to cost you a fortune, but get yourself a trustworthy blade and keep it close at hand.
4. A Multi-Tool
Speaking of useful tools, what could be more useful than having an entire toolbox in your pocket? With a Leatherman or a Swiss Army Knife, you can get all manner of repairs and tasks done.
Pro tip: Make sure you get a multi-tool with tweezers, because if you're doing camping right, you will get a sliver at some point.
5. Rope or Paracord
You can almost never have too much rope. When you go camping, you'll need some cord to strap gear to your car, tie up your tent, suspend food from a branch (away from bears), hang up that hammock, and accomplish all manner of things! Make sure you have a trustworthy bundle of rope or paracord with you.
This Ultimate Survival Paracord even comes with a carabiner. And speaking of such things…
6. Carabiners, S-Biners, and Gear Ties

Fasteners like carabiners, S-biners, and gear ties are indispensable when you're out in the wilds. Think these clips just for keys? Think again. Clip your tools, water bottle, survival gear, you name it, to your clothing or backpack. Create stands and setups, hang your flashlight from the tent ceiling, and close bags with the gear ties.
Check out our post on S-biners for more life-hacking ideas!
7. An Axe, Hatchet, or Machete

Okay, paying for firewood is just a waste of money and a waste of a fun opportunity. How often do you get to play the mountaineer and truly fend for yourself? Get chopping! And make sure your blade of choice is good and sharp. If it's not, come see us. We can either sharpen it for you, or get you set up to sharpen it yourself.
8. Forks, Knives, and Spoons
Surprisingly enough, this is the one thing that gets most forgotten on camping trips despite being used so often. So make sure you bring your knives, forks, and spoons!
If you really want to cut down on space, bring some sporks with you this trip. Like the idea of saving space with sporks? The CRKT Eat'n Tool doubles as a spork, multi-tool, and keychain.
9. An Insulated Water Bottle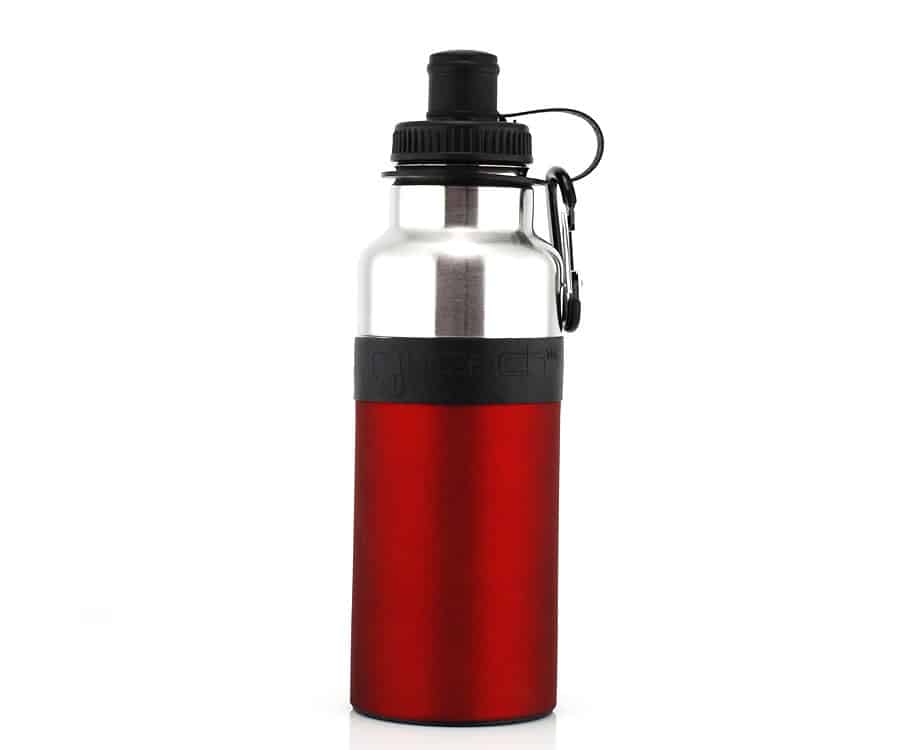 I'm not sure about you, but room temperature drinks aren't my favourite. With a double-walled, insulated Quench bottle, you can keep the hot chocolate piping hot on cold mornings, or your ice water freezing during hot summer hikes.
10. An Emergency Kit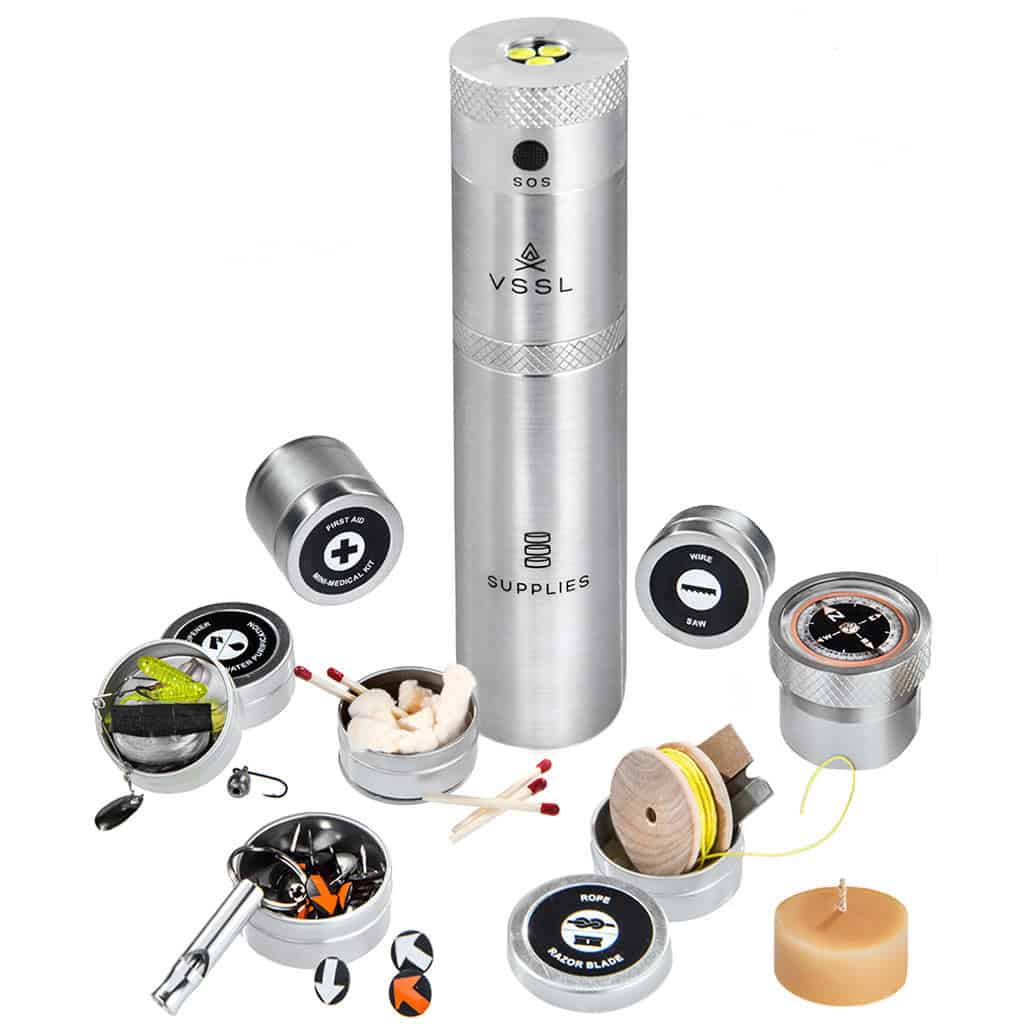 Wherever you go, whatever you do, make sure you plan for the worst. Camping is all about having fun! But if something should happen and all it would take to save you is a compass, a firestarter, a piece of rope, or a whistle, you're going to wish you stocked up on survival gear.
For all these items in one, check out our selection of VSSL. Keep all your first aid gear, or survival supplies, or even an emergency shelter compactly stored in a flashlight with compass.
Now Go Have Fun!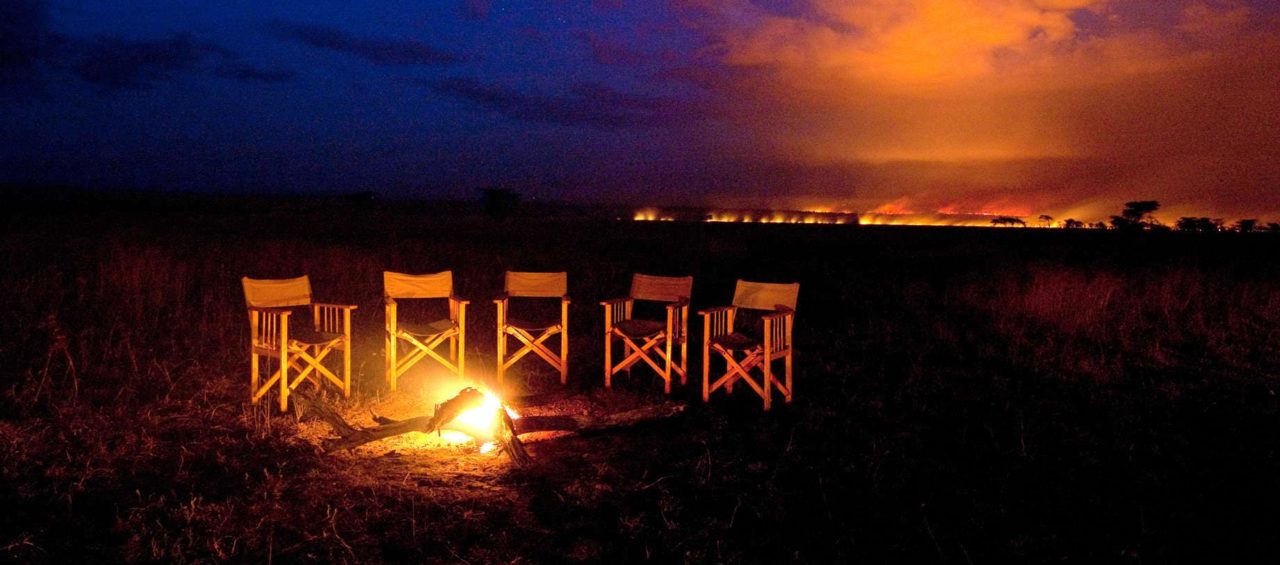 Now that you're sufficiently prepared, you can go hiking, camping, canoeing, and backpacking to your heart's content! Make use of the summer while it's here, and if you need any more camping gear or information, our 17 locations across BC and Alberta are always here for you.
---
---