A Black Tusk Survival Bracelet Adds Safety to Every Adventure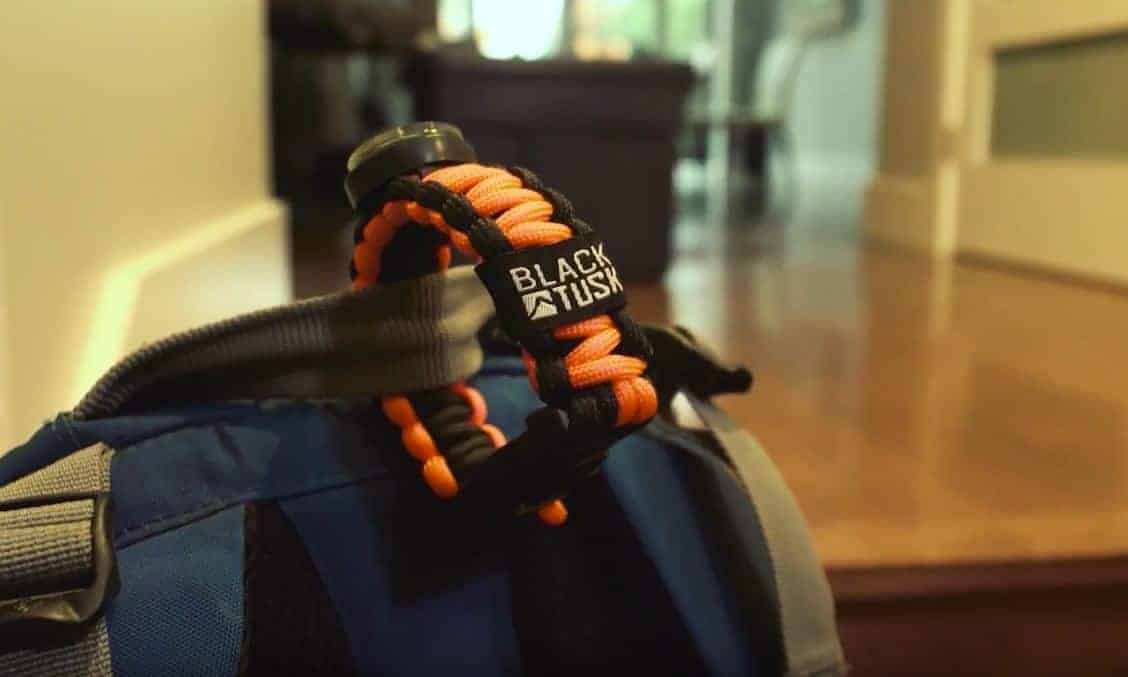 The freedom one feels when heading outdoors is the reason why we all keep going outdoors. Whether it's on a self supported camping trip to the depths of the wilderness, or just a stroll along a well worn trail near home, we should always be thinking about safety. While it's good to be safe, we can sometimes go overboard with the gear. The Black Tusk Survival Bracelet takes some of the guesswork away by combining five essential tools into one, making it easy to wear, so you'll actually take it with you.
Check out the video below for more details:
With the five included survival tools, it's so easy to take the Black Tusk Survival Bracelet with you on any sized adventure. Those tools include:
Paracord – Each bracelet includes 10 ft of 550 paracord so you can tie things up tight or even create a makeshift shelter.
Safety Whistle – This whistle doesn't quit, even if your voice has due to exposure.
Signal Mirror – Signal for help above, or below, with this handy mirror built right in.
Flint Fire-Starter – If you're caught overnight, a fire can get you through.
Compass – To help you on your way home.
The Black Tusk Survival Bracelet – Available at House of Knives
The Black Tusk Survival bracelet comes in orange (medium / large), blue (medium / large) and green (medium / large) and are available for purchase at any one of our retail locations in BC or Alberta. You can also find them in our online store. It's easily worn on your wrist, clipped to your bag, or even attached to your bike. Whether it's close to home, or out there somewhere, you'll never know when you might need it.
---
---