Leatherman Tools & LED Lenser – Tools for Every Day Life
We often call the chef knife the most versatile tool in the kitchen. Whether it's a Shun or a Wusthof, a chef knife is truly the "multi-tool of the kitchen". But outside the kitchen, Leatherman tools are the standard-bearer for multi-tools built for every day life. Whether you're in the driveway tightening up a bolt on a child's bicycle, to hitting the trail and laying down camp for the night, a Leatherman tool has the unique ability to do what many larger tools can do, but in a more compact size.
The invention of Leatherman tools came from a true need. Tim Leatherman invented this iconic multi-tool over 25 years ago because he felt that there was a need for a capable hand tool that was more than just a knife. He wanted a pair of pliers, a screwdriver, the most basic common tools that you would otherwise need to fish out of a tool box, all in one hand. It needed to be able to do these jobs just as well as their larger counterparts. And in 1983, the first Leatherman tool, the PST, was born.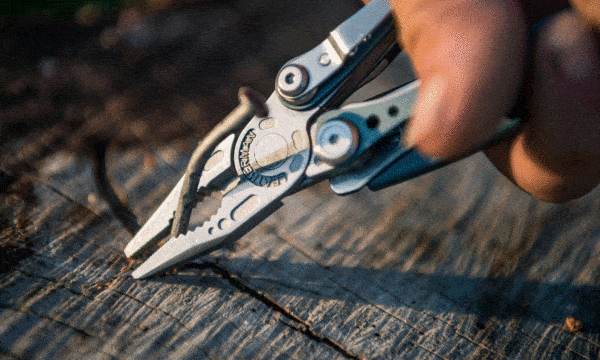 Today, Leatherman tools has a range of different tools for all needs. From survival focused tools like the Leatherman Signal, to the most popular tool for every day carry, the Leatherman Wave. And since then, the company has grown to incorporate other leading technologies like those from LED Lenser.
As an industry leader in LED diodes, LED Lenser uses German design along with a tightly controlled overseas manufacturing supply chain, to create a range of of LED flashlights that cannot be matched in terms of performance. With a range of over 100 patents, the company creates highly reliable products for outdoor use, and are a perfect complement to their Leatherman tools. With an unprecedented 7 year warranty, LED Lenser is the perfect partner for the most versatile multi-tools in the world.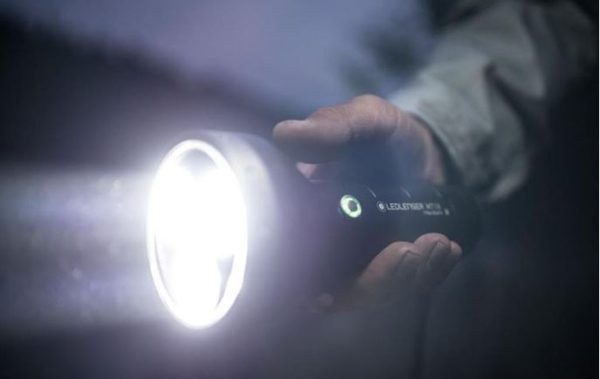 House of Knives is proud to be home to Leatherman tools and LED Lenser flashlights. Make sure you stop by any of our locations in BC and Alberta to pick up your next Leatherman tool and LED Lenser flashlight. Or shop online anytime.
---
---