House of Knives Spring Promos – On Now Till May 21st!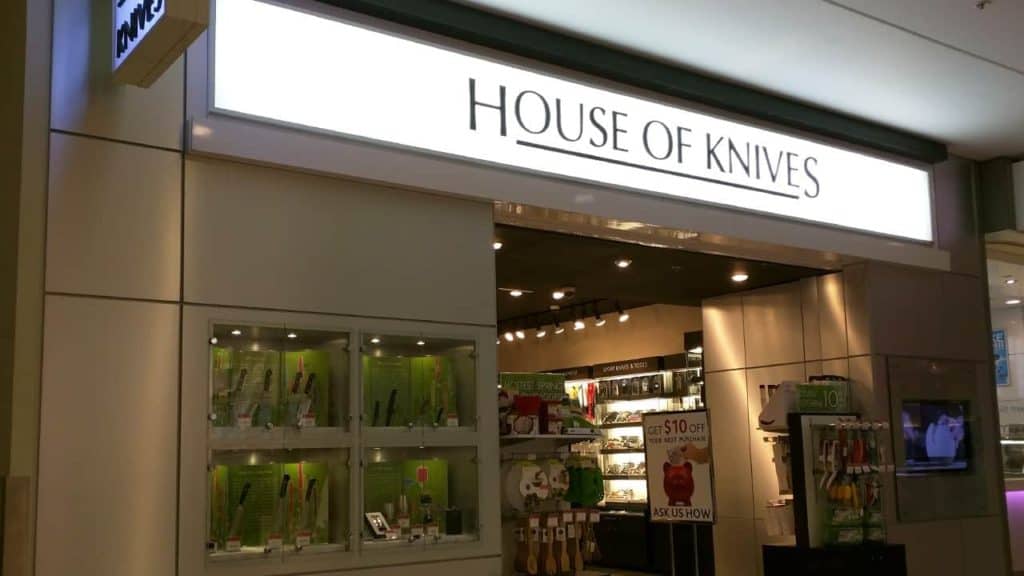 No matter if you're shopping for yourself or for someone else, House of Knives has something for just about everyone. And this week, we're teaming up with Quench, Swiss Diamond, ICE™, Nespresso, and Küssi, to give you even more reasons to come into one of our stores (or visit our web store).
Quench Bottles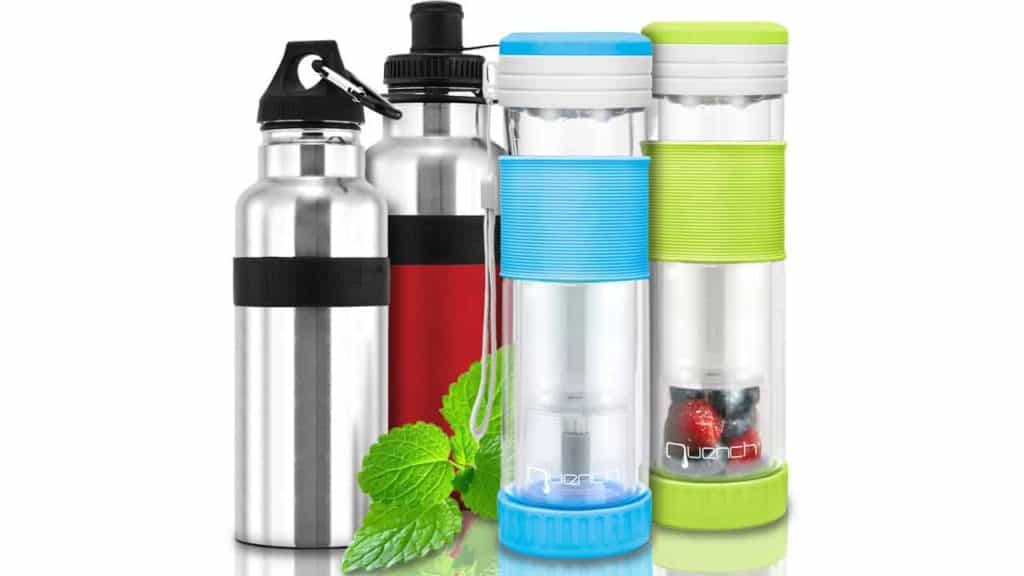 The Quench 500ml stainless steel bottle keeps cold drinks cold and hot drinks hot for up to 4 hours. A BPA free lid ensures that only what you put in comes out and, to help maintain "grippiness", the shell is rubberized.
And if you're looking for the perfect cup of tea, then the Quench Infuser will surely be your pick. The double-walled Borosilicate glass is great for both hot and cold beverages while the BPA ­free lid ensures a secure, leak­proof seal, so you can shake it without worry if you prefer to infuse your drinks with fresh or dried fruits.
Our Quench bottles are available in a range of colours and you can't go wrong with 20% off our regular prices, 'till May 21st.
Swiss Diamond 10″ Fry Pan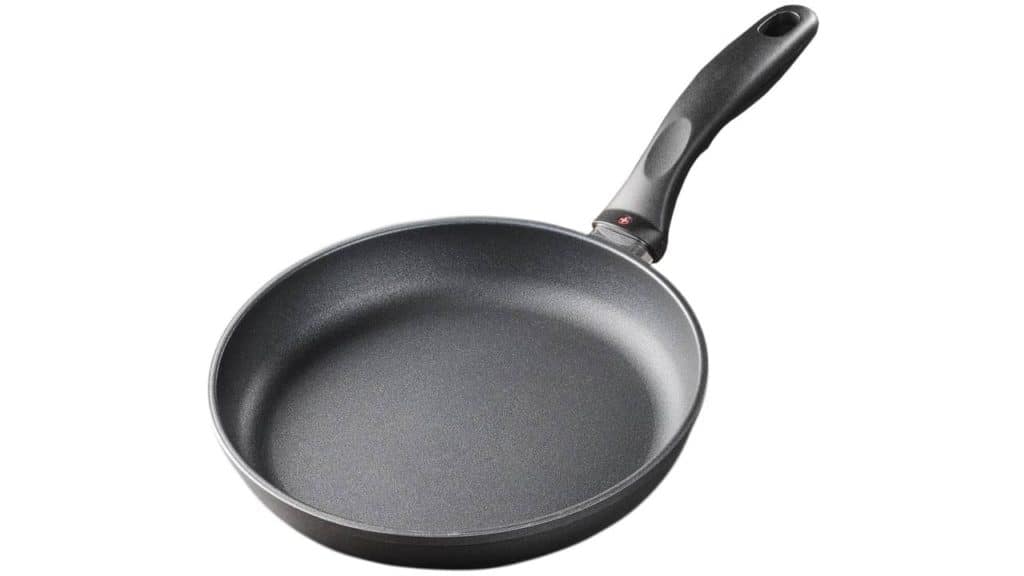 The Swiss Diamond fry pans use a food-safe diamond-reinforced PTFE non-stick coating so you can now experience perfect fat-free eggs, cheese, and other tough-to-clean foods without fear. Featuring sloped sides and wide flat bottoms, the Swiss Diamond 10″ makes frying, sautéing, or browning a joy. Made in Switzerland.
The Swiss Diamond 10″ is now on for $99.99 (Regular $145.00) till May 21st.
ICE™ Glass Nail Files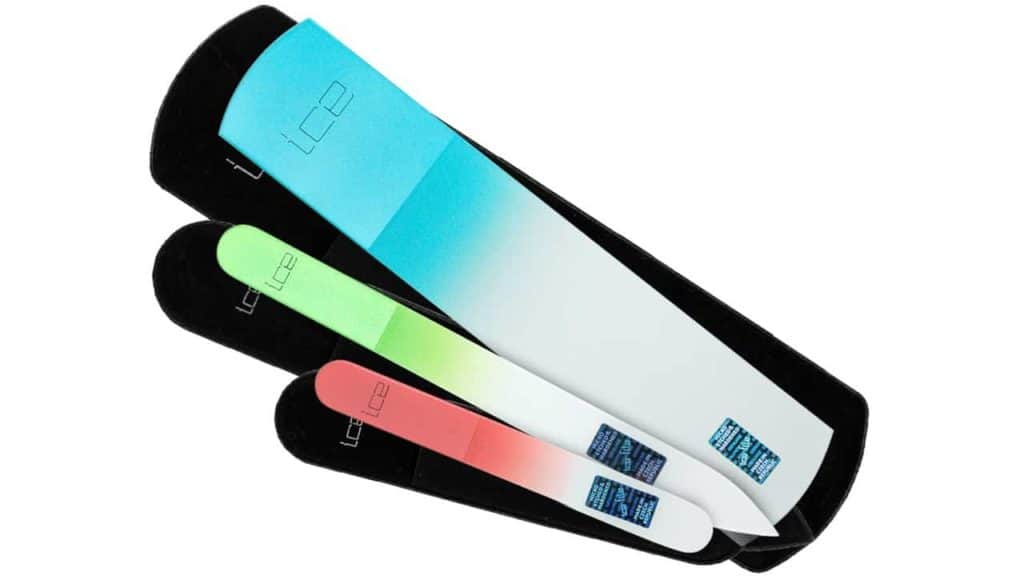 You can never have too many nail files! And you might well have one of the best! ICE™ files are made from hypoallergenic, lead-free 'float glass,' which is produced by floating molten glass on a bed of molten metal to produce glass with a uniform thickness and very flat surface. They won't absorb any germs or bacteria that could cause skin and nail infections. Glass ICE™ Files will never rust, wear out, and can simply be disinfected using UV light, or sterilized in hot water.
ICE™ Glass Nail Files come in a range of colours and in three sizes, including a large heavy-duty pedicure file. Buy two and get the third one for free till May 21st.
Nespresso Espresso Machines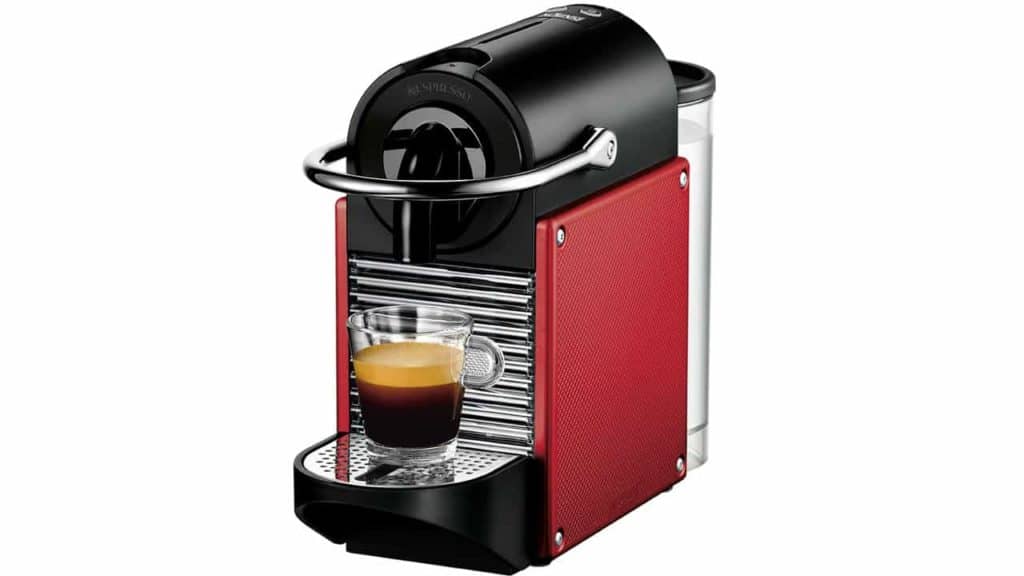 Nespresso Espresso machines are as close as you can get to a restaurant quality espresso, without the complication of an actual, full sized, espresso machine. Unlike other "pod" systems, not only will you get an authentic espresso experience, but you can actually recycle the spent pods by washing them out and depositing them in your recycling, thanks to their all aluminum construction, but you can also drop off the spent ones at a series of collection points across Canada.
House of Knives has a range of Nespresso machines for 50% off the regular price, while quantities last. Please contact your local store for availability.
Küssi Peeler & Paring Bundle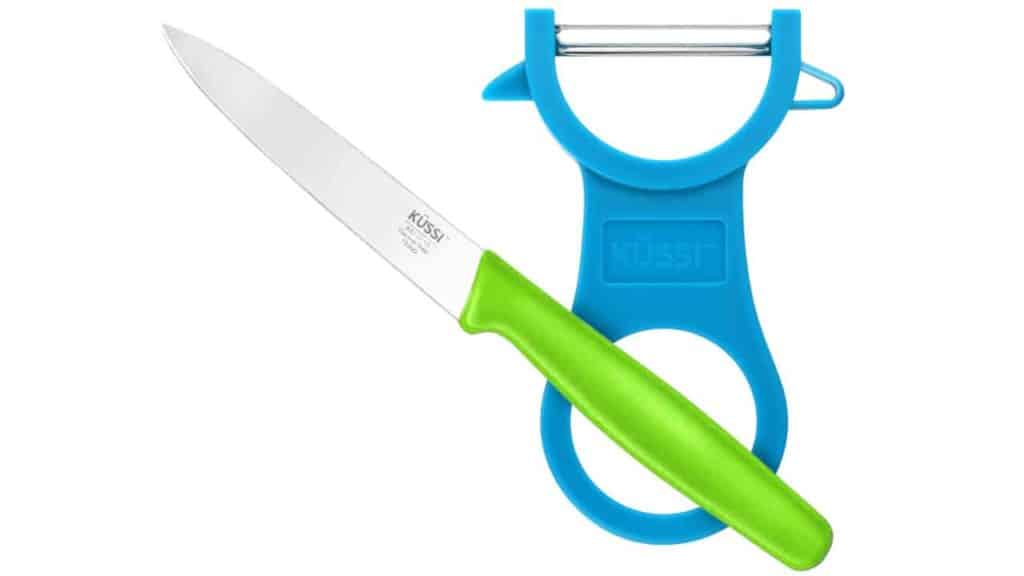 There's nothing more appealing than a good peeler and paring bundle! The Küssi peeler mates nicely with the Küssi 3″ paring knife to give you the ultimate weapon against veggie and fruit skins of all sorts. The peeler uses a stainless steel blade to slide through the most stubborn peels, while the side cutter is good at pulling any blemishes out. The paring knife uses a stamped German steel matched to a polypropylene handle for a sure grip.
The Küssi Peelers and Paring Knifes come in a range of colors, and can be mixed and matched exclusively at your local House of Knives retail store, for only $10 for the set!
All of the deals mentioned here in our promo update are available 'till May 21st, 2015. Some items and colors may be subject to availability so give your closest House of Knives location a call.
---
---