New House of Knives Ad Spots Coming Soon to Global TV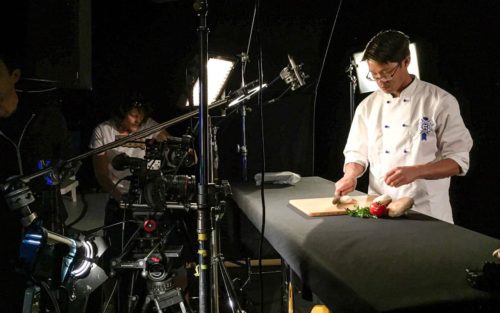 No, we're not shooting a new TV series to compete with Kevin Spacey and House of Cards. Not to mention, who would play our lead, on a turkey twine budget? Though we did hear Patrick Dempsey was "cut" from Greys Anatomy. Hmm… Anyway…
This past Sunday, Team House of Knives was at the Global TV studios in Burnaby, BC Canada, to film a series of five, 15 second ads, featuring only the sharpest tools in the proverbial shed.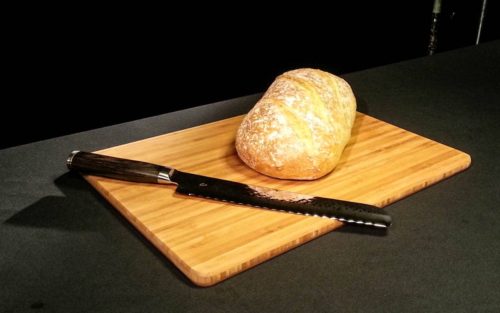 One of the spots will feature a SHUN bread knife slicing through a crusty baguette like butter, and another knife peeling apples like wallpaper. House of Knives is the number one dealer of SHUN CUTLERY in Canada, and we want people to know that.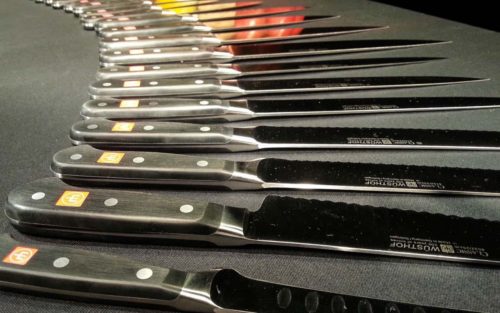 We're also the number one Canadian retailer of WÜSTHOF. So, if your preference is German steel, you'll see a demonstration of 200 years of tradition, slicing and dicing ingredients to perfection, with a wide range of blades, for every purpose.
To lock in all the flavour of your best ingredients, we will also be featuring the STAUB/ZWILLING line of classic French, cast-iron/enamelled, cookware. A favourite of professional and home cooks worldwide, and now available at House of Knives.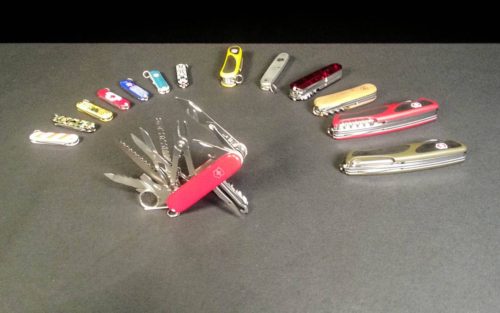 Also in the spotlight, will be the world famous Swiss Army Knife by VICTORINOX, and the range created for every pocket. We carry a very wide range of these and we want to make sure everyone knows that.
Since House of Knives is more than just knives, we'll also be introducing many new customers to our ICE™ shaving products, which is part of our extensive line of grooming products.
The five TV spots will be featured on Global TV, and will be rolling out in the coming weeks, starting in June 2015. For more behind the scenes shots, check out the gallery below. Don't forget to visit one of our retail stores in BC and Alberta, to see these products and more, in person.
This slideshow requires JavaScript.
---
---