Thiers-Issard: Steel Songbirds for the Perfect Shave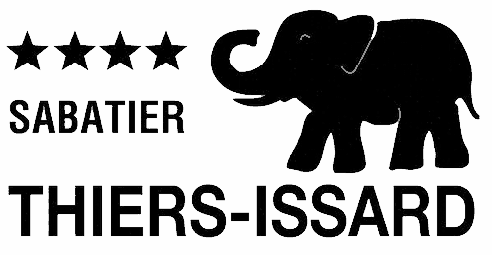 Give a gift this Christmas that sings better than your average caroler. Give a Singing Straight Razor from Thiers-Issard, available now at House of Knives in Canada!
You heard it. Straight razors that sing.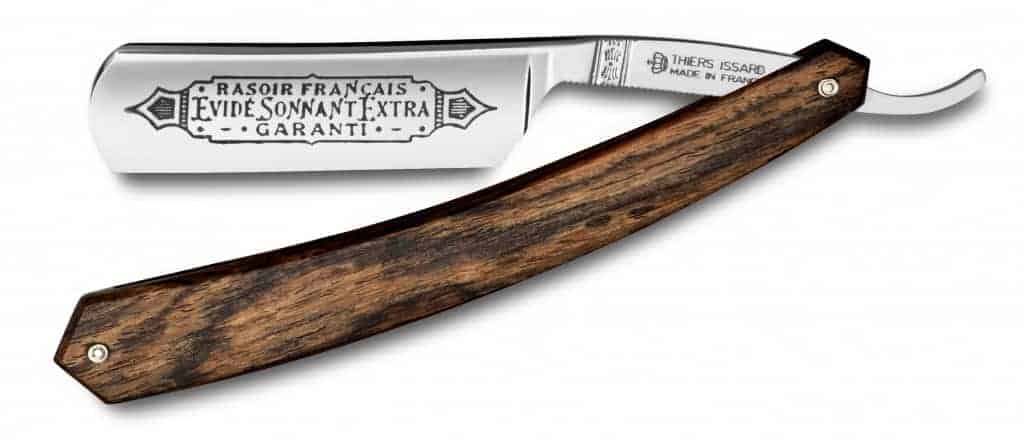 The Thiers family have been master razor makers since at least 1582, and the last 400-and-some odd years have only allowed them to improve and perfect their craft beyond all razors around today. The Thiers-Issard razors (Thiers-Issard is pronounced "tee-yair eez-ard") are world-renowned for their quality and prestige, as they use only the best materials and most refined processes to create their razors.
Made of high-carbon steel, you're getting exactly type of steel you want in a straight razor. The steel used, named Carbonsong C135 (for a "singing razor"), makes for an ideal blade that you'll have gliding with ease across your face. Or legs. Who says ladies can't own a straight?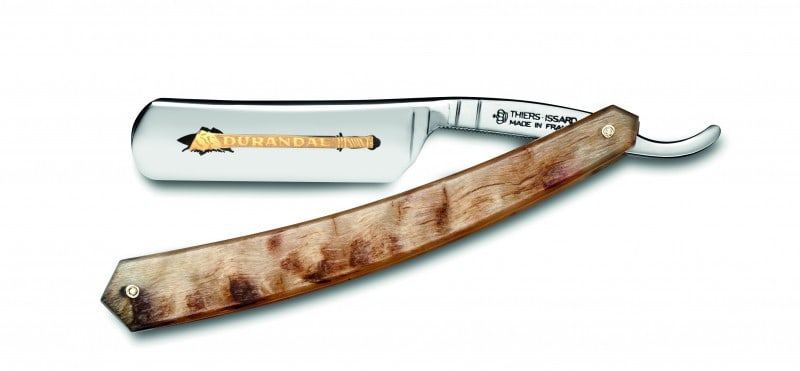 Each razor is hardened by plunging the steel into molten lead, heating it abruptly to the correct temperature. A bit of a health concern, you'd think? Not for the Thiers-Issard master razor makers. Thiers-Issard is the only company left in France today, and quite possibly Europe and the world, that has been granted special exemption from the government to use this process because of their proven ability to do so safely and efficiently. And not to worry, there is absolutely no lead in the razors, so they are safe to use (if you use them correctly, that is).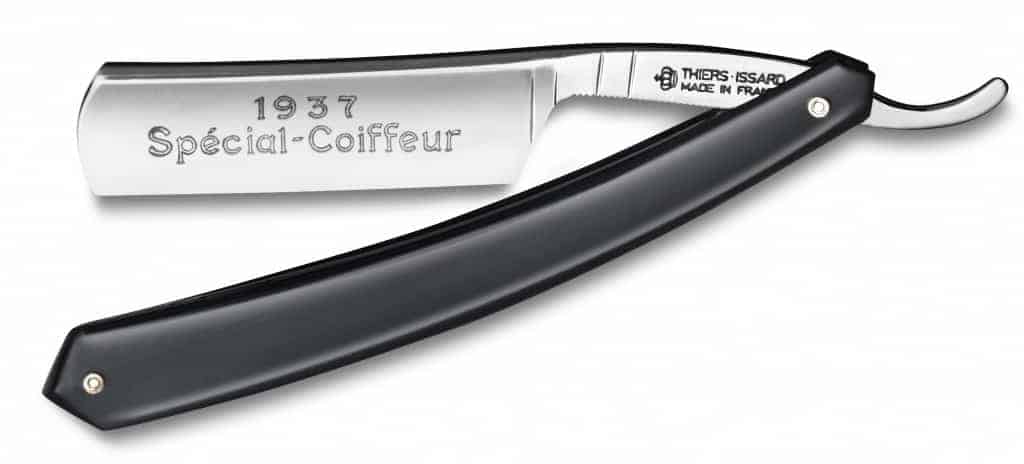 After this unique and esteemed process, razors are ground down to such a thin profile, that when they are plucked, the blade will produce a clear note making the razor "sing." This is by far the most difficult part of making the blade. Even with master razor makers creating these blades, 25% of the razors are thrown away after the grinding process because even the slightest imperfection in the steel can make a razor "mute."
So you see, these razors are rare birds that razor enthusiasts hold in high regard. And now, at House of Knives, we've brought them in to ring in the new year a little early.
If you're a fan of straight razors, or if someone you know is, you'll adore using these razors. But if these razor royalties are a tad above your margin, check out the other straights we have to offer. Beautiful models from DOVO, Timor, Feather Artist Club, and Colonel Conk will make you want to grow a beard just so you can shave it off with these gorgeous razors. And if you're new to straight shaving, don't forget to pick up a leather strop with your razor (Pro-tip: straight razors that are not stropped after every shave end up in a sorry, expensive-to-fix state very quickly).
Drop by one of our stores in BC or Alberta, or check out or online store, to learn more about straight shaving and to see these handsome razors for yourself. We can hardly keep our eyes off them, and we're sure you'll feel the same.
---
---