House of Knives Supports 2015 Vancouver Magazine Restaurant Awards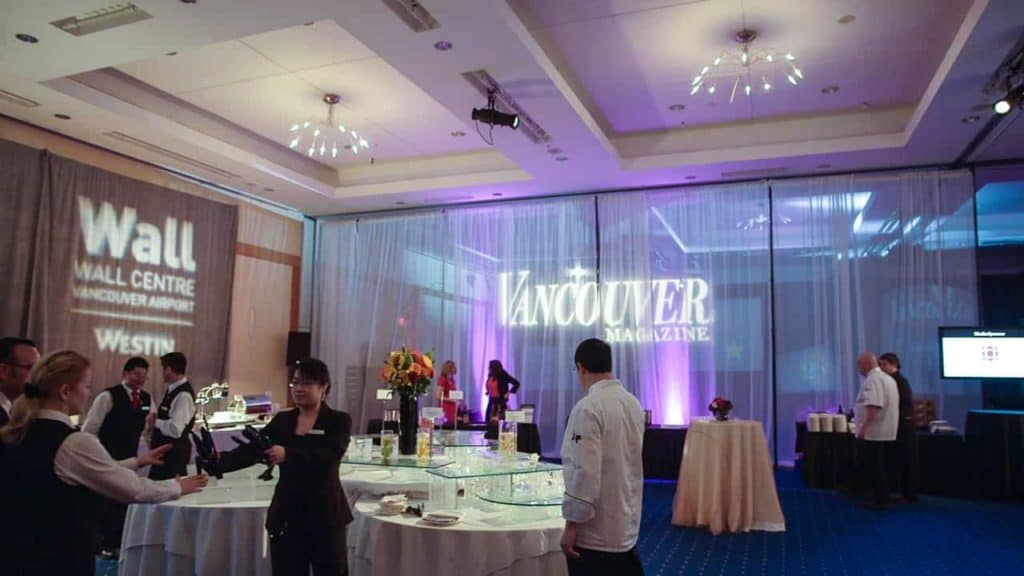 House of Knives was a part of the festivities at the Vancouver Magazine Restaurant Awards. The 26th annual event celebrated the achievements of the local culinary community, in a fashion that would surely make it every every foodie's fantasy!
In addition to the scrumptious small plates, made specifically to impress the executive chefs and culinary experts, there were also samplings of some of the best "beverages" that the area had to offer. It's one of those events you definitely want to have a designated driver for.
One of the the most exciting events of the evening was the 2nd Annual Knife Skills Championships, sponsored by House of Knives, Shun Cutlery, and Restaurants Canada. Students from the Pacific Institute of Culinary Arts (PICA), went head to head, after qualifying at the school, for a chance at only four spots.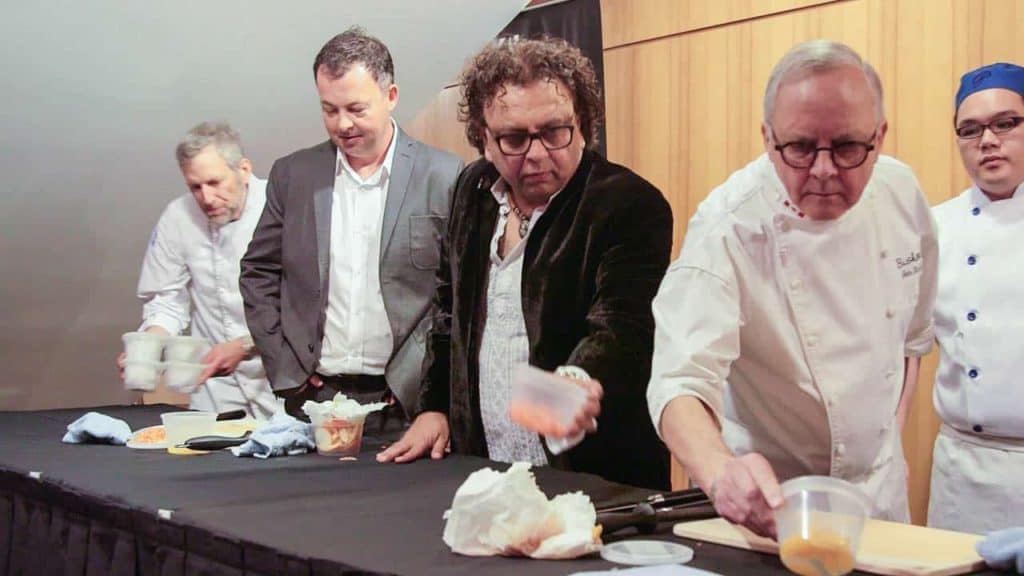 The event was judged by Top Chefs such as Vikram Vij, John Bishop, and David Hawksworth, putting additional pressure on the participants.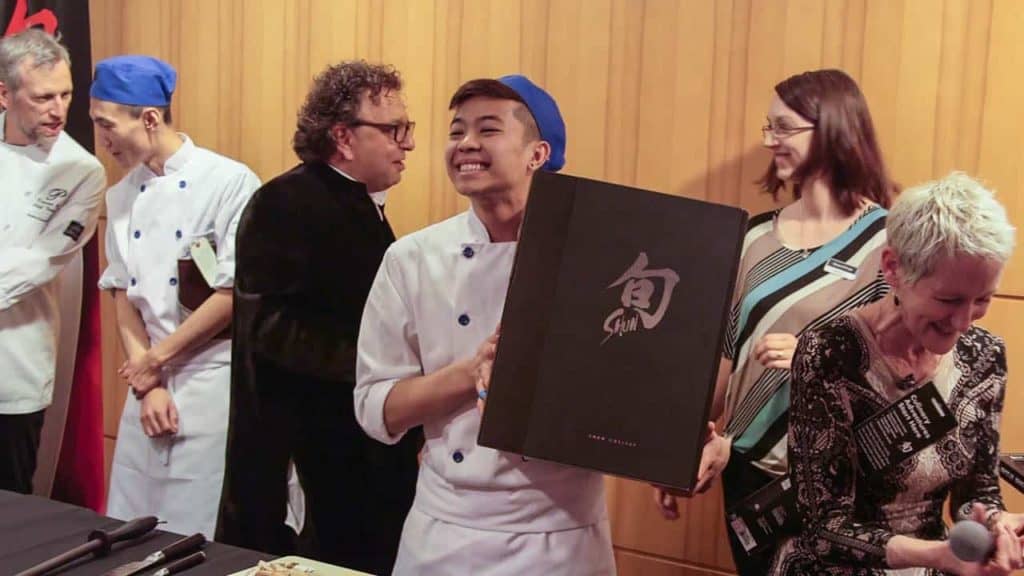 In the end, the chef du jour was Chef Paolo, who won an entire knife set, courtesy of Shun Cutlery. We'll have a video coming up very soon, highlighting the excitement and drama of this year's event. Congratulations to our winner!
Of course, we'd also like to congratulate all the winners of this year's Vancouver Magazine Restaurant Awards, including our Knife Skills Championship judges, Vikram Vij for winning Chef of the Year, and David Hawksworth, for the Best Upscale Restaurant. You can find a complete listing of all the winners of this year's event right here.
For more photos from the event, you can check out the photo gallery on our Facebook Page.
To get your hands on your own set of Shun Knives, make sure you check out our website, or see one of our knife experts in one of our retail stores.
---
---