Our Top 6 Most Engravable Wedding Gifts
Summer is a special season for many people. The sun shines brightest and it's one of the best times to vacation, and for many romantics, it's also the best time to get married.
Weddings gifts can be a bit of a tricky business, whether you're giving to the newly weds, or to your groomsmen or bridesmaids. With significant gifts like these, you'll want to make sure they're special to the recipients. Why not make it special with an engraving? Here are House of Knives's top 6 engravable gifts, suitable to give the wedding party, or the happy couple!
For the Bridesmaids

The Perfect "Mani"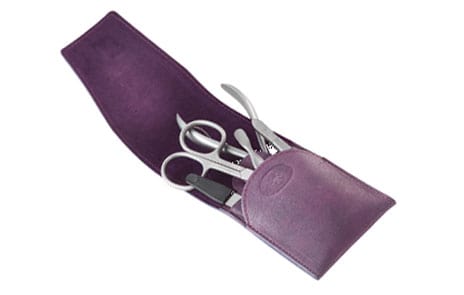 Maybe we can't give them the perfect man, but we can help them get the perfect manicure. A high-quality manicure set is something that is greatly underrated, but the value of one is undeniable. Select from a variety of finishes like nickel (shiny) and satin (matte). Your bridesmaids will adore having their own personalized set, and because it's German-made, they'll have it for years and years.
The Charm of Lampe Berger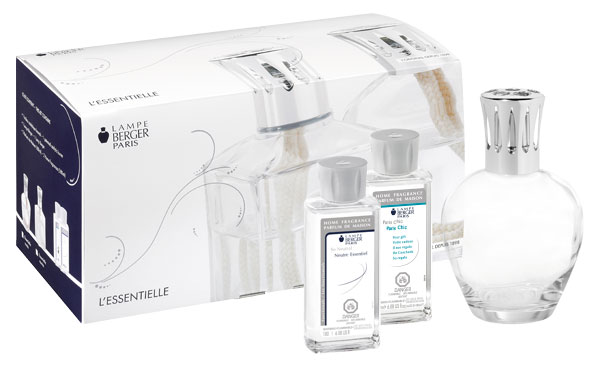 Glass is also a beautiful medium to engrave, and Lampe Berger is a perfect canvas. Gift an elegant Lampe Berger set to your bridesmaids and engrave it with a meaningful image or message to your favourite ladies, making it one of a kind. As the lamp diffuses ambient scents from a wide collection, they'll think of you on your special day.
*Lampe Berger sets and scents are available at only our Granville (Vancouver) and Market Mall (Calgary) stores due to Canada Post shipping restrictions.
For the Groomsmen

A Noble Knife

One of the most popular groomsmen gift requests we get at House of Knives is for the Buck Nobleman Knife. This exceptional sport knife comes in two flavours: carbon fiber and titanium coated. These gentlemanly blades are strong, refined, and have plenty of room for personalization. Your groomsmen will love using this gift as an every day carry knife.
A Classy Way to Carry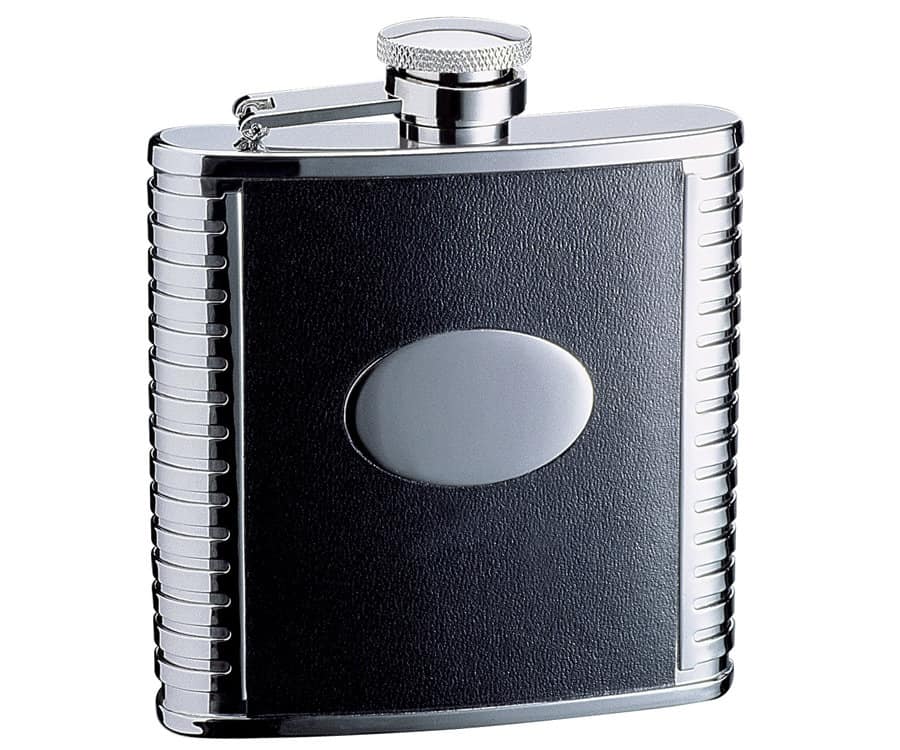 Or how about a flask? A flask is something that speaks of class and elegance, and requires a strong sense of self to wear. Each Savoir flask is 18/8 stainless steel so they're easily engraved, carries 5-8 oz, and looks mighty fine. You'll definitely be celebrating your wedding with these on hand.
For the Wedding Couple
An Elegant Knife Set

The Wusthof Creme Ikon 2PC Set is the perfect wedding gift. Not many think of gifting knives, but a good set of knives is something most people all too rarely have. The cream coloured handles of the Creme Ikon knives go wonderfully with any "white wedding" theme, and there's plenty of space on the blades to engrave. Make sure your favourite couple starts their new lives off right with the right tools in hand.
A Necessity in Every Bar

The classic corkscrew and a pair of anniversary wine glasses. The bride and groom will be well-stocked with wine after their special day—best to gift them something to help enjoy it with!
We're Here to Help

If you're having difficulties choosing what to gift the wedding party, come and see us at one of our 17 locations across BC and Alberta, or have a gander at our online store! We'd be more than happy to help you pick out the perfect wedding gift.
What's the best wedding gift you've received? What did you get your bridesmaids or groomsmen? Let us know in the comments below, and help our readers that are still searching!
---
---