Transport Canada Lets (Some) Swiss Army Knives Fly Again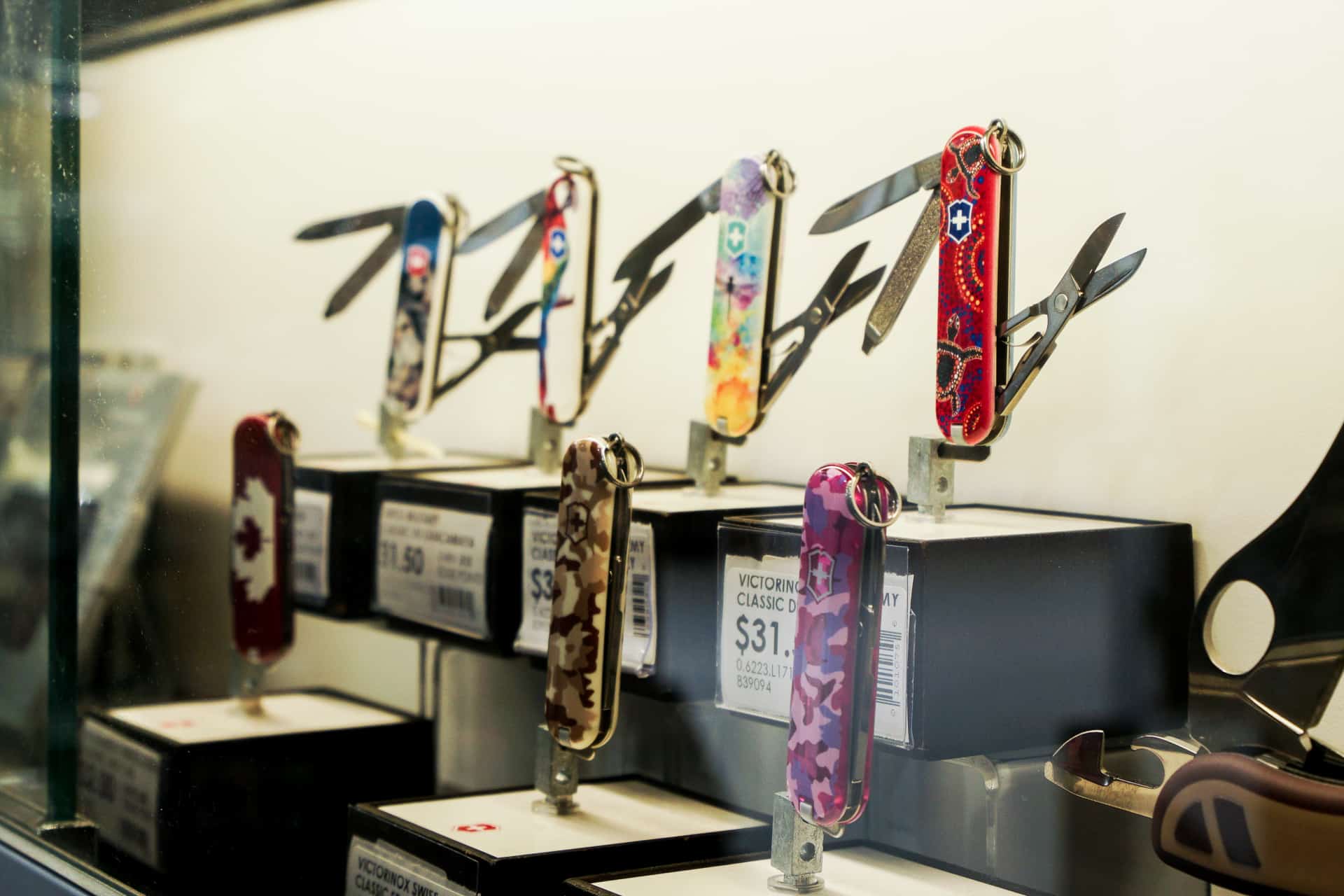 Carrying a Swiss army knife, small pocket knife, or a multi-tool, can be just as important as having your smartphone with you. They are all useful tools for many every day tasks, from cutting a thread off your sweater, to tightening the screw on your kid's hockey helmet visor. They can also have sentimental value as a gift from loved ones, or passed down to you from a relative. It's always heartbreaking to see one surrendered at airport security. We all forget, especially during the extremely busy and stressful holiday travel season. However, Transport Canada has taken steps to help ensure that fewer Swiss army knives will be left behind.
Effective November 27, 2017, Transport Canada has announced a relaxation of their rules, allowing carry on knives with blades up to 6 cm or about 2.36 inches to travel as carry on. Or, according to a Globe and Mail article published on November 9, 2017, knives with a blade that are "about the size of a large paper clip". This change affects all domestic Canadian flights as well as inbound flights from International destinations. So if you're heading to the US, don't bring your knife on-board!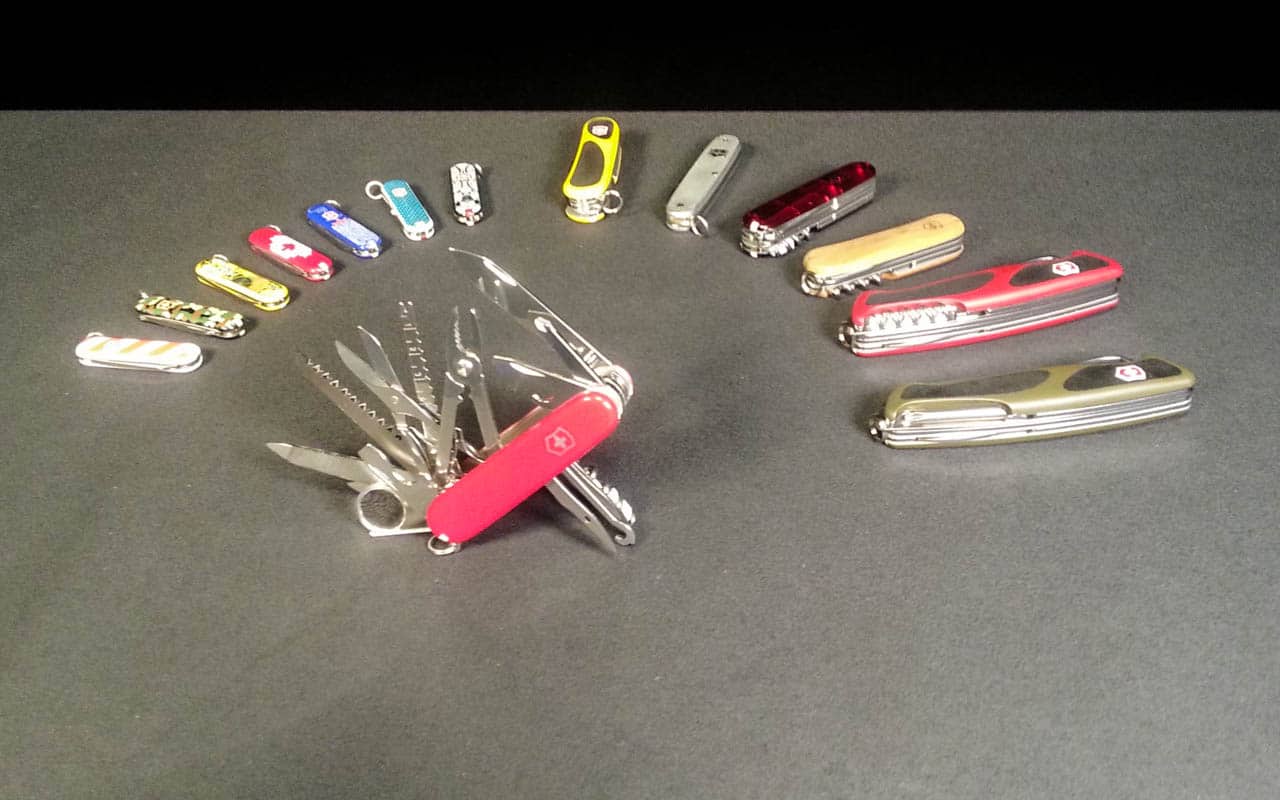 This covers most of the Victorinox Classic and Classic DS Swiss army knives, but be aware that not all models fall within this range. For example, the Victorinox Huntsman is 6.3 cm in length. This is just slightly outside the range, so cross your fingers that the security agent doesn't have the tape measure out. Your mileage may vary. This also means that  your Victorinox SwissToolX and most Leatherman tools still need to stay checked. But there are exceptions like the Leatherman Leap with a 5.5 cm blade. This goes for most manual folding sporting knives as well so make sure you check the specs.
This also applies to scissors with a blade length of no more than 6 cm from the fulcrum, but doesn't cover martial arts equipment like ninja stars, or other related equipment. Items like straight razors, razor blades, box cutters, and utility knives, remain prohibited. So please don't bring your prized Dovo straight razor on-board just yet!
Not Sure? Leave it Checked!
As mentioned, this change does not cover flights to destinations that have a ban in place like the US. So if any part of your flight connects through the US, or any other country with a ban in place, keep your knife checked if you don't want to leave it behind. While this is a welcome change, please note that security agents in Canada may still confiscate items at their discretion. So for that reason, it's still a good idea to check anything you don't want to risk getting taken at security.
For further information on these changes and more, please check out the Transport Canada Website.
What do you think of the changes to Transport Canada's regulations? Let us know in the comments below!
---
---