Shun Cutlery Demo-Workshops at Metrotown and Park Royal (CLOSED)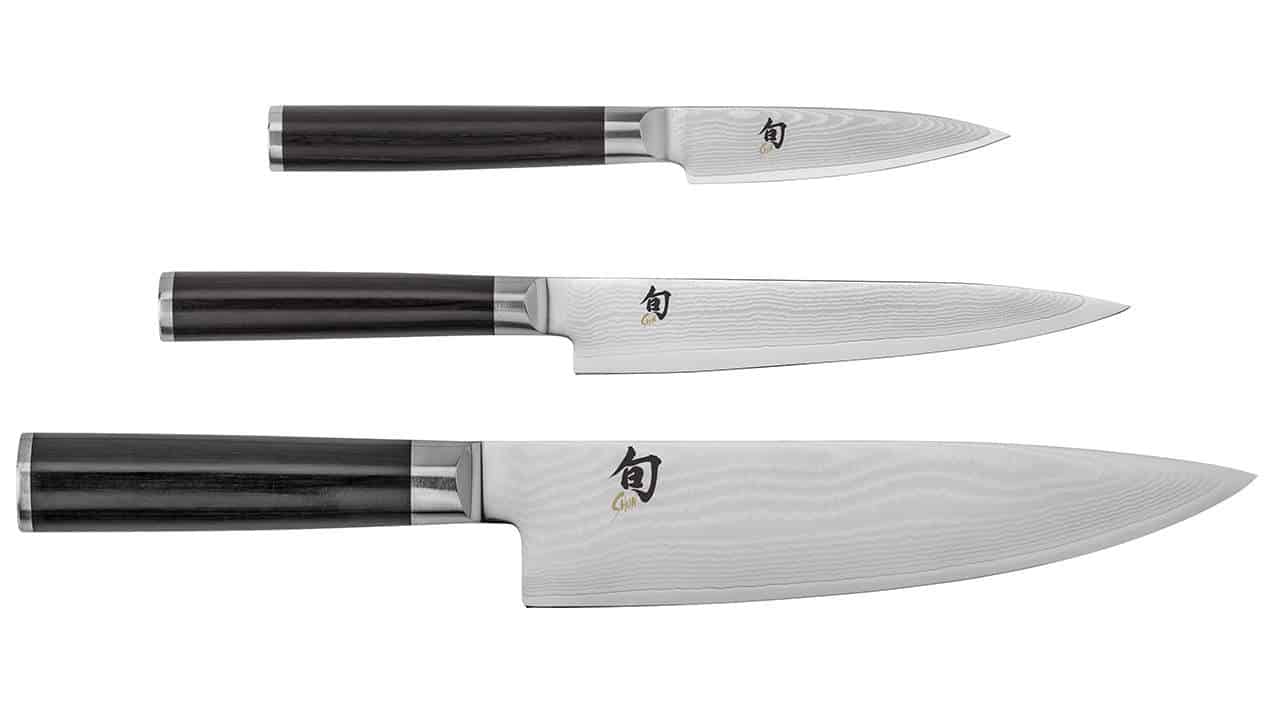 This week, House of Knives will be welcoming Stephanie Purtle, from Shun Cutlery USA, to two of our BC stores: Metrotown and Park Royal. She is Shun's National Demonstration Coordinator and has a wealth of knowledge concerning all things Shun. During these events, she would love to help you take a Shun for a "test drive." Experience the superior performance first-hand, go over basic knife safety and technique, and learn how to best care for and maintain your investment.
Workshop Times and Locations
As mentioned, Stephanie will be visiting two of our most popular lower mainland stores, so make sure you come see us on the right days, times, and most importantly, at the right location.
Thursday, April 14th 2016 – 3 – 5 PM
House of Knives – METROTOWN CENTRE
4820 Kingsway
Unit 242
Burnaby, BC V5H 4P1
(604) 433-3270
Friday, April 15th 2016 – 10AM – 12PM
House of Knives – PARK ROYAL SHOPPING CENTRE SOUTH
1004 Park Royal South
West Vancouver, BC V7T 1A1
(604) 922-8801
Space is limited at both locations, so make sure you stop by early to get a great view of your favourite Shun knives in action.
Featured Shun Demos
Stephanie will be featuring demos on our top selling Shun lines including the…

Shun Classic Series – the beautiful Shun series that first introduced Japanese-style cutlery to a wider audience in Canada, and is still among the most popular Shun blades.
Shun Premier Series – absolutely gorgeous knives with a distinctive hammered "tsuchime" blade finish and razor-sharp performance.
Shun Blue Series – with its "blue" carbon steel core, this series is designed with the professional chef and avid home-cook in mind.
"NEW" Shun Kanso Series – Featured in our recent Ambiente 2016 video coverage and coming soon to House of Knives. The Shun Kanso Series combines the simplicity of Zen-inspired design with state-of-the-art Japanese engineering.
Don't miss out on this rare opportunity to interact with the makers of one of the hottest knife brands on the planet. And get an 'edge-u-cation' you won't forget from Shun Cutlery and House of Knives!
Do you have any questions or comments about the event? Do you want Shun to come out to a location near you? Make sure you let us know in the discussion area below!
---
---