Honouring Culinary Professionals and Students With an Industry Discount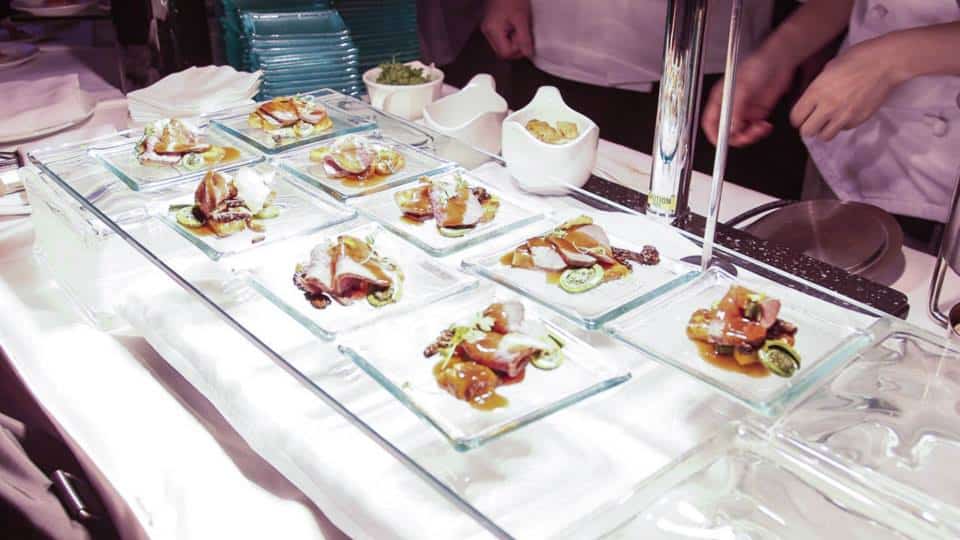 House of Knives has always been a proud supporter of the culinary industry. We work with culinary professionals behind the scenes and support the institutions that create the next generation of top chefs. One of the ways we do this is by helping those in the industry acquire their tools of the trade. In fact, chefs, industry professionals, and culinary students all receive 20% off many of our regular-priced kitchen items.
Kitchen Knives
We have an extensive selection of major kitchen knife brands to offer, including Wüsthof, Zwilling J.A. Henckels, Shun, Victorinox, and Global. If you need to start your collection, or just top it up, check out our selection of high-quality knives that will make your job even more enjoyable.

Manual Sharpeners
And because we of all companies know a sharp knife is a safe knife, we include all of our manual knife sharpening devices in our 20% VIP Discount. All regular-priced sharpening stones, pull-through sharpeners, and honing steels apply for the discount, so you can keep your knives sharp and your wits (and fingers) about you. And if you are interested in the electric variety, the discount is 10% off regular prices.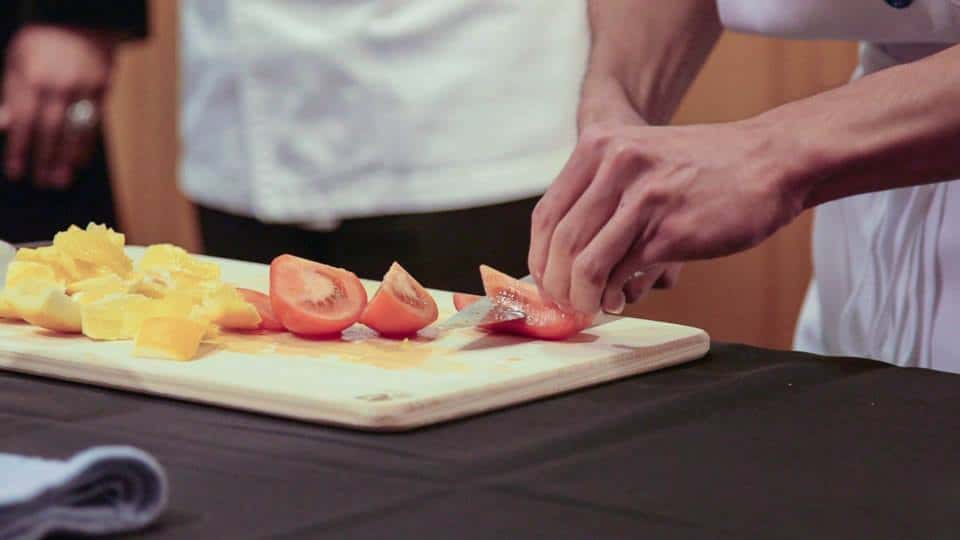 Knife Bags and Blade Guards
We know many students and chefs need to travel with their knives, so it's vital that their blades remain secure, safe from harm, and contained in something more practical than a towel. A knife roll will do the trick in a simple and safe fashion, and for extra insurance, some decent knife guards will keep your tools in pristine condition—in or outside the kitchen.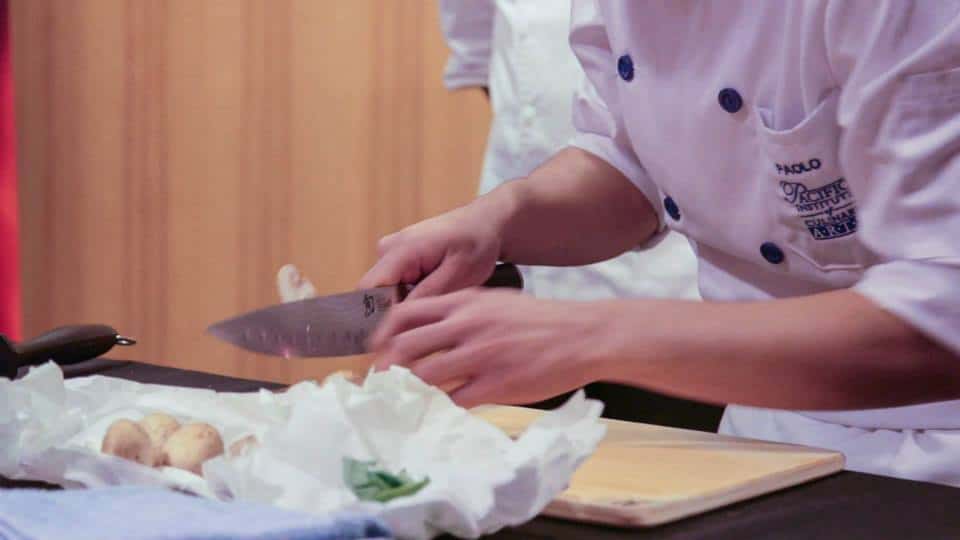 Kitchen Gadgets
Our knife rolls also include a multitude of pockets, not just for knives, but for kitchen gadgets as well. So if you need a julienne peeler, some fish tweezers, or a cut-resistant glove, you can keep all your tools in one convenient location.
How Do I Start Saving?
To receive your industry VIP discount, just come into any House of Knives location and present a current business card, pay stub, or student card to qualify. Make sure you spread the word to your culinary friends as well so they can get in on the action. We hope that we'll be seeing culinary professionals like yourself very soon.
---
---